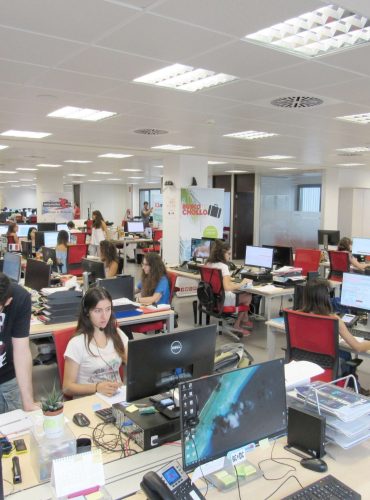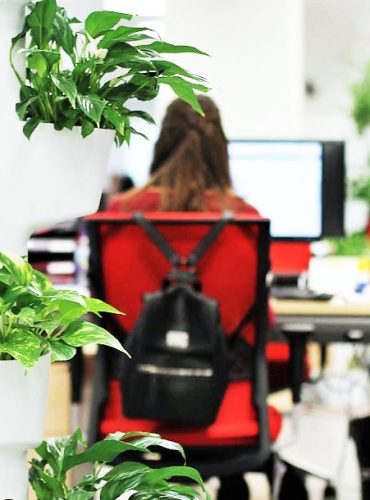 Viajes Para Ti, S.L.U. is an online travel agency that owns 'Esquiades.com', leader in offering ski & snowboard holidays, 'BuscoUnChollo.com', a pioneering website in flash deals that offers packages in Spain, 'Amimir.com' a promising worldwide hotel search engine and 'Jump2spain.com', a flash deal website that is going to offer the best bargains for visiting Spain. TEST
We are an on-line agency registered in Catalonia in compliance with the regulations of the Generalitat de Catalunya and therefore we are registered with title and licence GC 169 MD.
We currently have 105 employees, distributed in different departments.
All the team members of Viajes Para TI. S.L.U. are passionate about travel and tourism and this, together with our extensive experience in the sector, makes us strive even harder to publish the best travel offers and ski packages for our customers.
If you want to know us better or if you think we can work together in any way, do not hesitate to contact us or come and see us at our offices one of these days! We will be delighted to help you.
EFFORT
Perseverance is key to making the day-to-day work pay off.
Perseverance
We do whatever it takes to achieve our goals. We never give up.
TEAMWORK
We all work together to be more effective and efficient.
LOYALTY
Our commitment to customers, suppliers and employees defines us.
PATIENCE
Achieving the goals we set for ourselves takes time and it is important to bear this in mind.
Modesty
We are a young company, and we still have a long way to go.